Take your chance to tap dance, sing or play with our live band on the Saturday Night Live Band Jam!
Link to Face book event.
Who plays in the band?
Malin Almgren is a drummer with a wide range of genres that can be heard in everything from narrow jazz to dance-friendly disco-pop. Together with her sister, she runs the award-winning duo Sisters of Invention. Malin also composes a lot, both for smaller line-ups but also for big bands, including Bohuslän Big Band. We find her drumming behind Gothenburg favourites such as Steget, Det Brinner and Henning as well as on larger stages such as the Göteborg Opera's production of Cabaret (2022-2023) and Gothenburg City Theatre's Idlaflickorna (2021-2022).
Daniel Andersson is a double bass player, a winner of Swedish Grammy, a composer and arranger from Tranemo, living in Gothenburg. Daniel has been described as both virtuoso and grounded and stable in a number of reviews, and in addition to working as a musician at Lisebergsteatern in Gothenburg, he has many years of experience as a frequently hired bassist, both in Sweden and abroad. Daniel can be heard on records with bands such as Ingi Bjarni Quintet, Sara Aldén, Robert John David, Victor Rydström, Thistle May quartet and many others.
Terese Lien Evenstad is a jazz violinist who participates in several different constellations in jazz and improvisation. She has her roots in traditional jazz but likes to experiment and compose modern jazz. With her third album released in spring 2023 on a German record label, she is now taking her music to India for an upcoming fall tour.
Hampus Torarp is a genre wide pianist from Norrköping who is now based in Gothenburg. He is educated at the Academy of Music and Drama and when he is not playing at Park Lane show you can hear him on various stages around Sweden. Hampus has also collaborated with Bohuslän Big Band in the project "Up & Coming Jazz Talents" which can be listened to in Spotify.

When does it start?
TBA.
How does it work?
Bring your tap shoes and sign up for a song you like!
The band plays swing jazz standards and will have a list of songs that you can choose from. Sign up for a song you know or like on spot.
If you never been to a jam before, don't worry. We will explain everything you need to know in the beginning of first set.
What songs will they play?
All of me
On the sunny side of the street
Take the A-Train
C-jam blues
Ain't misbehavin
It don't mean a thing
Honeysuckle Rose
I got rhythm
Stompin at the Savoy
Satin doll
I can't give you anything but love
Exactly like you 
After you've gone
In a mellow tone
I'm confessin'
Take five 
Dream a little dream 
Easy does it 
Cheek to cheek 
Dinah 
Lullaby of bird land
There will never be another you 
Will there be a bar & food?
I've never been in a jazz jam before
– can I join as a beginner?
I don't tap, can I join as a singer?
Yes! And if you are a tap dancer who also sing, you are very welcome to do both.
As a beginner musician?
Definetly! We encourage everybody on every level and any instrument to join the jam.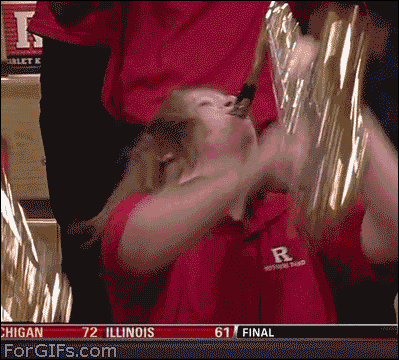 Also as a professional?
Yes, we'd love to see what you've got!
What if I don't want to join?
Thats fine! Just relax and listen to the music and watch people get nervous. You can go to the bar and have a drink, enjoying the fact that you don't have to perform.