Take your chance to tap dance, sing or play with our live band on the Saturday Night Live Band Jam!
Who plays in the band?
Malin Almgren is a drummer with a wide range of genres. She can be heard in everything from narrow jazz to dance-friendly disco pop. Together with her sister, she runs the award-winning duo Sisters of Invention who have collaborated with several well-known names such as Ida Sand, Håkan Broström, Mai Leiz, Jacob Karlzon and others.

Malin also composes a lot, both for smaller sets but also for big bands, including Bohuslän Big Band. We find her drumming behind Gothenburg favorites such as Steget, Det Brinner, and Henning. As well as on larger stages such as in the Gothenburg Opera's production of Cabaret (2022-2023) and Gothenburg City Theatre's Idlaflickorna (2021-2022).
Filip Johansson is a guitarist from Norrköping who started his career early when he was out playing with jazz saxophonist Nisse Sandström. With jazz closest at hand, he is now mostly seen on Gothenburg's jazz stages in different constellations and different projects.
Melker Törnqvist is a double bass player from Gothenburg with a fondness for jazz in all its forms. Over the past year, he has performed extensively on Gothenburg's jazz stages with a variety of groups, ranging from duo to big band. On record, he can be heard with the album current Sundby bros, which releases their record at the end of November.
When does it start?
To be announced.
How does it work?
Bring your tap shoes and sign up for a song you like!
The band plays swing jazz standards and will have a list of songs that you can choose from. Sign up for a song you know or like on spot.
If you never been to a jam before, don't worry. We will explain everything you need to know in the beginning of first set.
What songs will they play?
All of me
On the sunny side of the street
Take the A-Train
C-jam blues
Ain't misbehavin
It Don't mean a thing
I've got you under my skin
Honeysuckle Rose
How high the moon
I got rhythm
Bye bye blackbird
Have you met miss Jones
Puttin on the Ritz
Stompin at the Savoy
Satin doll
Fascinating rhythm
I can't give you anything but love
Exactly like you
I want to be happy
After you've gone
Pennies from heaven
Will there be a bar & food?
I've never been in a jazz jam before
– can I join as a beginner?
Yes! If you are not sure how a jazz jam works. Be there on time to the first set. Our MC:s will introduce the band and explain everything you need to know to join the jam.
I don't tap, can I join as a singer?
Yes! And if you are a tap dancer who also sing, you are very welcome to do both.
As a beginner sax player?
Definetly! We encourage everybody on every level and any instrument to join the jam.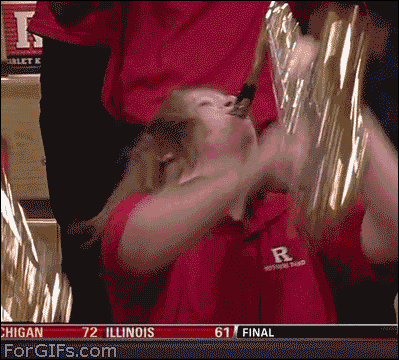 Also as a professional?
Yes, we'd love to see what you've got!
What if I don't want to join?
Thats fine! Just relax and listen to the music and watch people get nervous. You can go to the bar and have a drink, enjoying the fact that you don't have to perform.